Looking for Quality Concrete Fence Installation Near Mesa, AZ?
How It All Began
The origin of Weston Homes & Development dates back to 1995 when it started as a masonry company named Work of Art Construction, specializing in block fence construction. After years of growth and expansion, Work of Art was eventually renamed to Weston Homes & Development. Block fences are still a specialty, but we've expanded to offer a complete range of masonry services to meet the needs of all our local residential and commercial customers.
Weston Homes & Development is built on a set of principles which establish each customer as our top priority, and ensures every customer is fully satisfied when the job is finished. We believe our ability to consistently operate by these principles is the reason why we have thrived on customer referrals for so many years.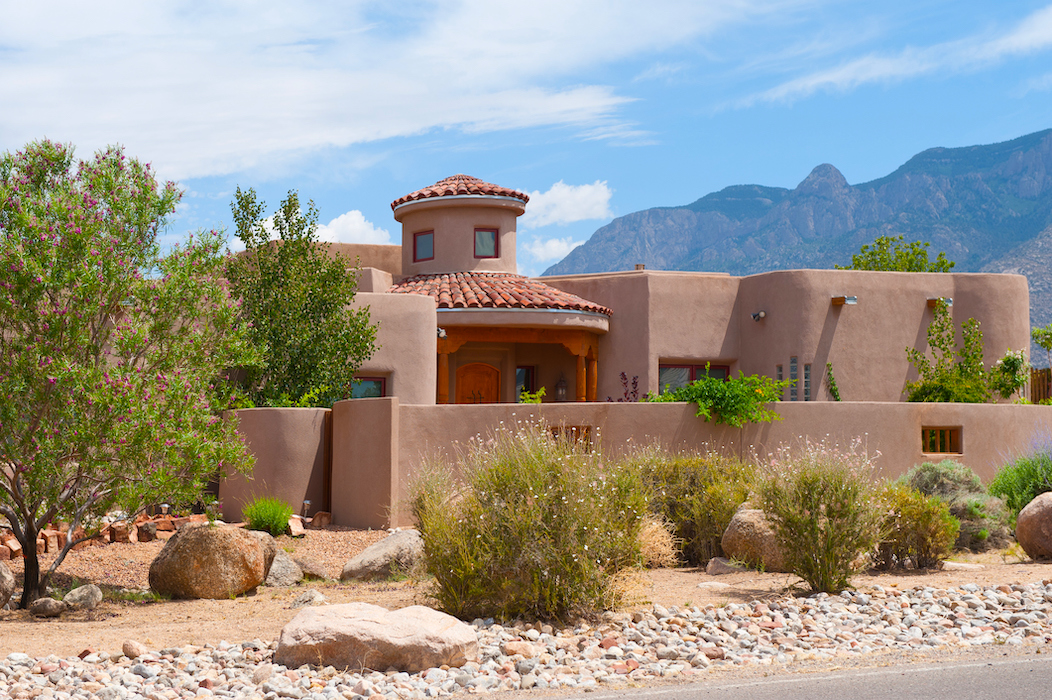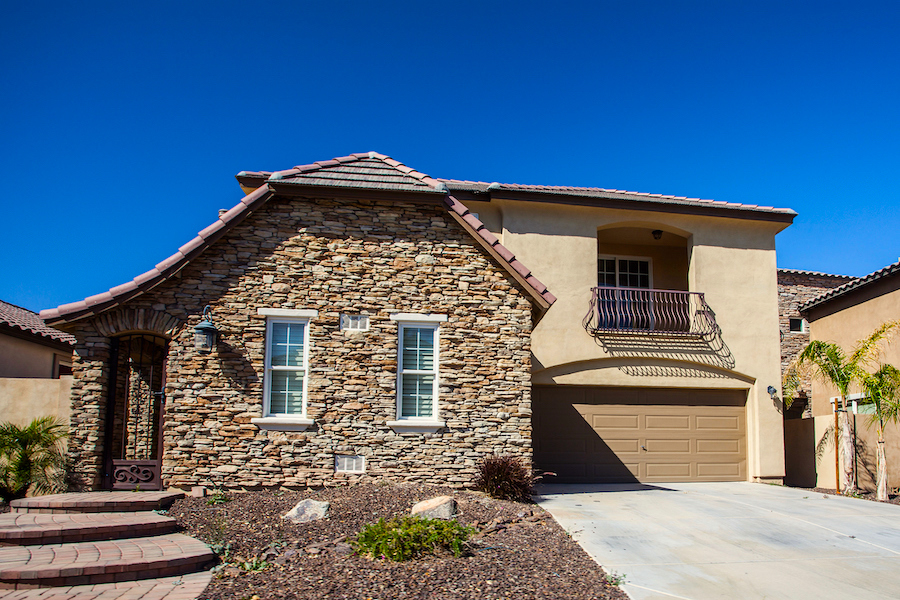 A Trusted Masonry Specialist
Why Us?
Weston Homes & Development is fully licensed for both commercial and residential work, and serves the entire metropolitan Phoenix area. From block fence installation to stone veneer repair, our skilled workers possess years of professional experience and have the ability to ensure proper completion of the project according to your specifications.
In fact, we're the preferred masonry subcontractor of many other general contractors working in the Valley who hire us to provide a professional finish for their projects. Our reliability and quality craftsmanship helps construction contractors finish their work on time and within budget, ensuring satisfaction for everyone involved.
Our Operating Principles
Operate with Integrity.
Offer Value Pricing.
Provide Rapid Service.
Deliver a Quality Product.
Create Delighted Customers.